Options: 50 / 100 / 150 Capsules
20% Arabica and 80% Robusta
Intensity 13 / 13
Medium Roast

Italian Roasts's Giove is a blend that comes respectively from the daring encounter between a Robusta from India and one from Uganda with an Arabica from Central America. The fine grinding and slow and prolonged roasting give it a strong aroma with clear hints of licorice, spices and cocoa beans.
Yield in the cup
Intense with thick and dark cream
20 / 35 ml Espresso Coffee
Profile and Roasting
Sight: Hazelnut cream and warm color
Smell: Strong aroma with hints of licorice and cocoa
Taste: Round and full
Flavour Profiles
Roast: 4 / 5
Acidity: 2 / 5
Body: 5 / 5
Bitterness: 4 / 5
If you'd like to do a quick comparison of our blends, please check this page: BLENDS  
Note:
FREE SHIPPING across the USA and CANADA
The price per capsule decreases as you increase the Package Size from 50 to 100 to 150 capsules / pods from the drop-down options
Customer Reviews
07/26/2021
Susan D.

United States
Great coffee and customer service!
Fantastic….had an issue with coffee pods orders and they were very cooperative in resolving the problem. Would purchase coffee again for sure!
08/18/2021
Quynh C.

Canada
Yes will buy again
Your staff are very helpful and kind and your coffee is the best will continue to use your coffee
08/18/2021
Italian Roasts
Thanks for your review, Quynh.
09/09/2021
Philip J.

United States
Great!
Very nice flow through the machine. I'm happy to have found a reliable source of my favourite coffee pods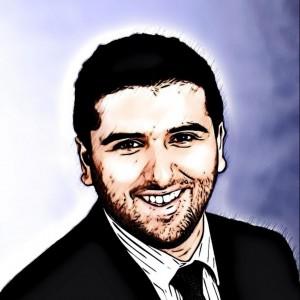 BR
08/22/2021
Bryant R.

Canada
Well done
I just purchased the new verismo pods - much better design, better flow through machine - well done. i'm happy to have found a reliable supplier since starbucks stop supporting canada.