Options: 50 / 100 / 150 Capsules
50% Arabica and 50% Robusta
Intensity 9 / 13
Medium Roast
Italian Roasts's Diomede Espresso Classic is a blend that originates from fine selections of Arabica from different areas of Latin America, and from a Robusta from India. Traditional roasting and fine grinding give this coffee a pleasantly balanced taste and a creamy consistency. In the aroma you will perceive notes of chocolate and toasted malt, as well as hints of vanilla.
Yield in the cup
Balanced with thick hazelnut cream
30 / 50 ml Espresso Coffee
Profile and Roasting
Sight: Hazelnut cream and warm color
Smell: Notes of chocolate and toasted malt, as well as hints of vanilla
Taste: Persistent and balanced
Flavour Profiles
Roast: 4 / 5
Acidity: 3 / 5
Body: 4 / 5
Bitterness: 3 / 5
If you'd like to do a quick comparison of our blends, please check this page: BLENDS  
Note:
FREE SHIPPING across the USA and CANADA

Compatibility: Starbucks Verismo | K-Fee | CaffItaly | CBTL | Caffisimo

The price per capsule decreases as you increase the Package Size from 50 to 100 to 150 capsules / pods from the drop-down options
Customer Reviews
07/16/2021
Hugh S.

Canada
Verismo Pods
So far so good.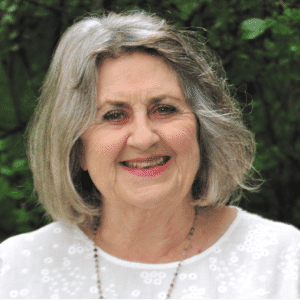 AF
08/18/2021
alice f.

United States
Smooth and and strong
Pleasant and comforting
08/18/2021
Italian Roasts
Thank you for your feedback, Alice
05/10/2022
Greg D.

United States
Simply the best
A wonderfully smooth cup of coffee. The only problem with this coffee is, that once you have it, nothing else tastes as good.
04/28/2022
Arielle B.

United States
Excellent coffee
Happy with service and coffee.
02/23/2022
Zachary M.

United States
Unique, and great tasting!
Excellent coffee, flavor notes just get better as you drink it.